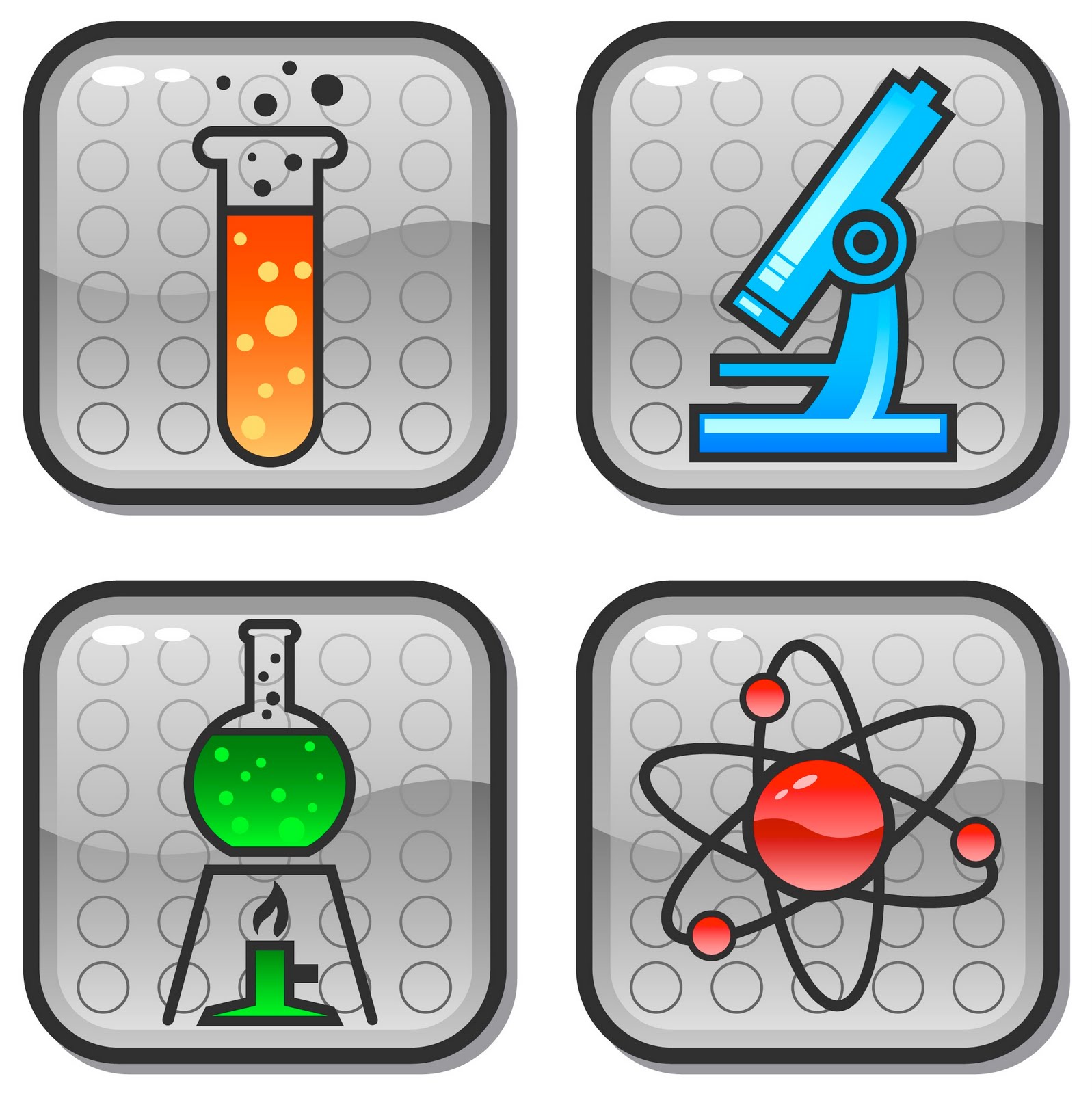 Meet Dr. Mary Payton – STEM Educator
Dr. Mary Payton is an accomplished science educator and consultant with the Center for Teacher Effectiveness. She is currently the primary chemistry instructor at a private school in Dubai in the United Arab Emirates. Dr. Payton has been asked to establish an AP Biology course at this unique high school, giving international students the opportunity to obtain college credit prior to graduation.
Dr. Payton's professional career incorporates 29 years as a U.S. Army Chemical Officer. After retiring she became a science educator with the Fort Worth ISD, taught Honors Science at Dunbar Middle School and AP Biology at North Side High School. Dr. Payton also spent several years teaching Robotics, Pre-Engineering and Physics with the Texas Wesleyan University TEXPREP Program.
Mary grew up in the Riverside area of Ft. Worth and is a graduate of Trimble Tech High School.  She received an Ed.D from Nova Southeastern University, a MS in Science Education from the University of Texas at Arlington, a MS in Education  from Texas Christian University and a BS in Education from the University of Texas at Arlington. Her science background also includes advance chemistry courses from Texas A&M (Commerce), and nuclear physics courses with the Department of Defense.
Dr. Payton is dedicated to the success of students in the fields of Science, Technology, Mathematics and Engineering (STEM). She provides them with the tools and strategies needed to support their choices in STEM related futures. Dr. Payton states, "I am enjoying my tenure in Dubai. I have been given an opportunity to instruct students in a culture rich with tradition and innovation. They are eager to learn, and represent a multitude of races, religions, and ethnic groups. As I instruct, I must instill a culture of achievement, remind them of the challenges and benefits of science, and keep in mind that these students will be the keepers of the planet for the next generation."
Visit Dr. Payton and the Center for Teacher Effectiveness at drmarypayton.com.